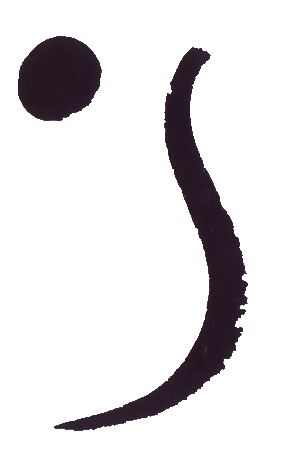 OS INSTRUMENT

In Swedish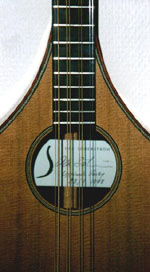 Ola Söderström, Luthier

---
Since I graduated in 1987 from the Malmsten School in Stockholm, Sweden, under Professor Georg Bolin, a world famous guitarmaker, my main occupation has been building of Bouzouki´s and Mandola´s. I have also built a number of Dulcimer, Finish Kantele e.t.c.

The Instruments are all built from special selected tone-wood of the best quality available. I keep the design strict and simple as I prefer to let the beautiful material give the first impression.
I have adopted the building process, the treatment of the material and methods of building, to the
quite difficult Nordic climate with warm humid summers and cold and very dry winters.
This gives the Instrument an extreme strength and an extra safety for the owner.

The Instruments are characterized having an excellent sustain and a full bodied tone with a rich descant and a voluminous bass.
The number of strings and what tuning to be used is the choice of the buyer.
As optional can a microphone be installed. I prefer to use Highlander© or Fishman Matrix©, as it gives an high reproduction degree of the acoustic tone.


Example of musicians who plays on OS instrument:
| | |
| --- | --- |
| Roger Tallroth | (Väsen, Nordman m fl) |
| Ale Möller | (Frifot, Nordan m fl) |
| Simon Stålspets | (Kalabra, Cafe Noir) |
| Lasse Sörlin | (Nordman) |
| Mats Wester | (Nordman) |
| Jens Engelbrecht | (Hulling, Ranarim, BARK) |
Instrument Gallery
E-mail: info@osinstrument.se
Telephone: +46(0)8-590 317 47 or +46(0)70-322 90 76